Barkis Represents
The People of Washington
Since 2016, Andrew Barkis has represented the 2nd Legislative District of Washington state. He's championed several issues, from housing to addiction to transportation, on behalf of all Washington State citizens in a bipartisan manner of elected service. Here is a link to donate to the campaign.

We appreciate your support!
Committed to Safety and Law Enforcement
During the 2021 Washington State Legislative session, the majority party "reimagined" policing by passing several terrible, bad policy bills. They also did not include law enforcement in those decisions.
Our communities have been affected by these decisions. Whether it's a spike in thefts of catalytic converters, cars or burglaries, we've experienced a drastic toll as our law enforcement numbers and ability to conduct good policing has been greatly reduced. Along with my party in the state legislature, I stand committed to enacting better policy that helps increase law enforcement in our community.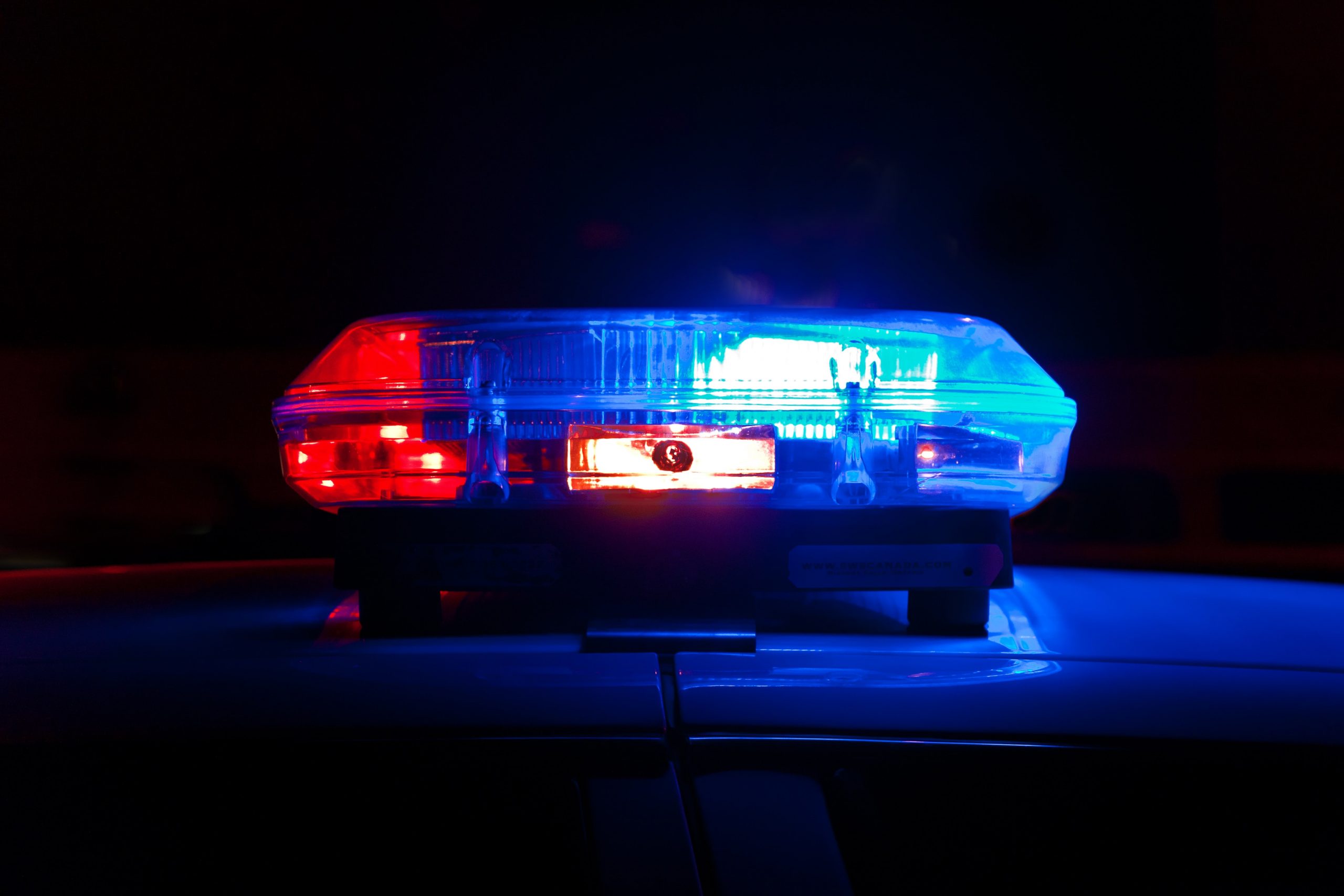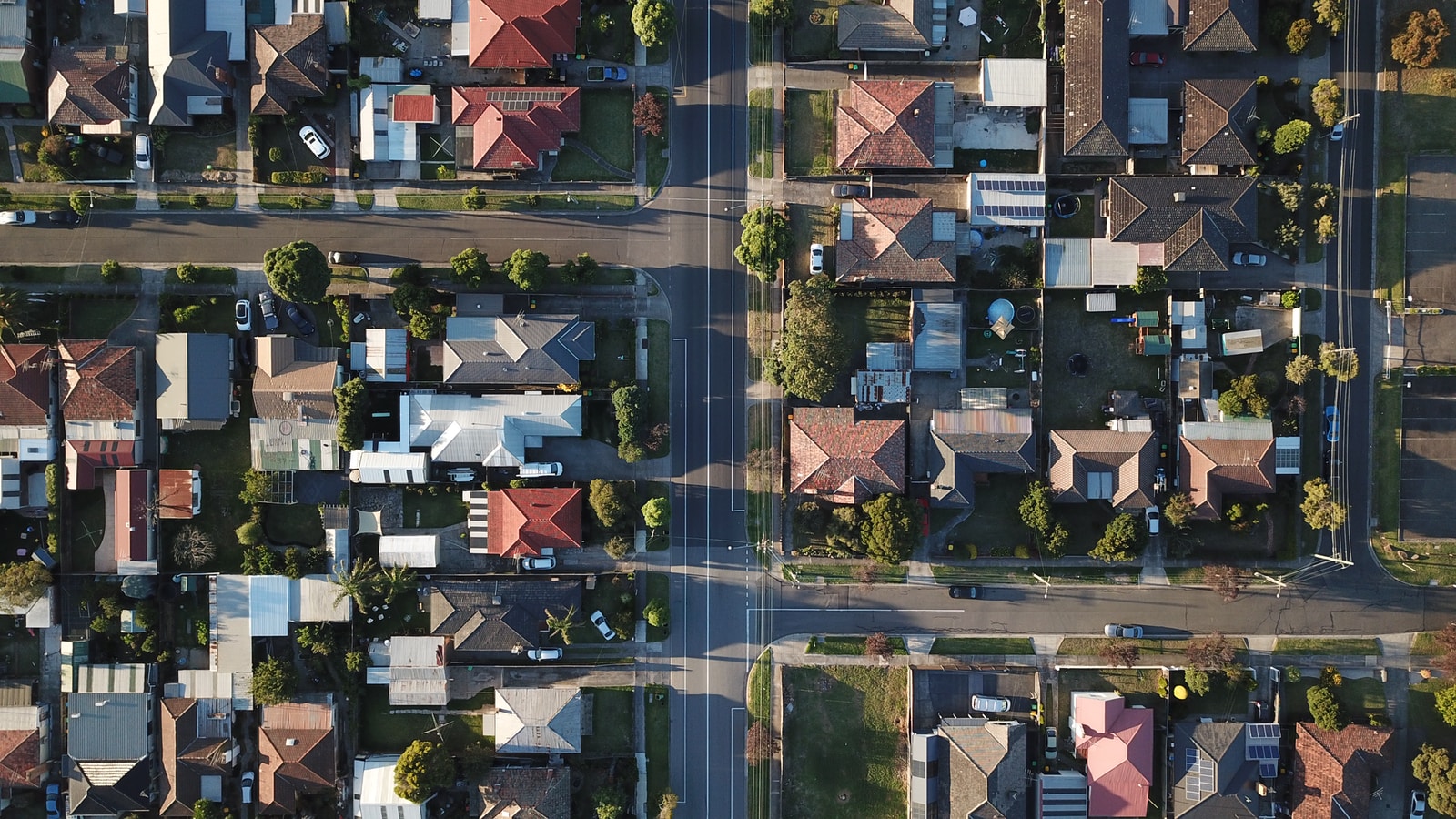 Housing has always been my No. 1 priority in the state legislature since beginning my service as a representative. I have almost 30 years of experience in private sector housing, which translates to knowledge for key pieces of legislation for the state house. I've placed people in rental properties through my private business, Hometown Property Management, and been a key advocate for good public policy choices statewide while in the legislature.
In 2021 – 2022, I've been the primary sponsor on several pieces of legislation are aimed toward increasing the amount of affordable housing inventory in our state:
HB 1228 (Landlord – Tenant / COVID-19)

HB 1232 (GMA / Affordable Housing Plans)

HB 2049 (Housing Permitting).
"I have led a bipartisan effort in providing solutions over the past few terms in the legislature..."
We appreciate your support!
I have served as the ranking member of the House Transportation Committee over the past few terms. This means that I not only have a seat at the table, but I help ensure that our infrastructure needs are met.
In 2021 – 2022, I've been the primary sponsor on several pieces of legislation are aimed toward increasing the quality transportation options in our state:
HB 1529 (Toll Revenues / Debt Service) – Passed by the legislature, signed by Gov. Inslee in 2022.

HB 1603 (Transportation / General Fund)

HB 1606 (Correction of culverts)
Fighting Opioid and Heroin Addiction
I've experienced the terrible cost of opioid and heroin addiction in my family. I understand the value of helping people get out of that terrible cycle and what strength it takes to admit that someone needs help. Opioid and heroin addiction are one of the root causes of the housing crisis and homelessness, creating an epidemic in our state and country.
Our focus cannot fully shift away to COVID-19 with the idea that issues of addiction have lessened. We need to keep fighting this terrible battle in order to win members of our society back from the streets. I stand committed to stay focused on improving our law enforcement community resources to ensure that those addicted are not left behind.
Find out more Andrew's personal connection to the opioid crisis >>>