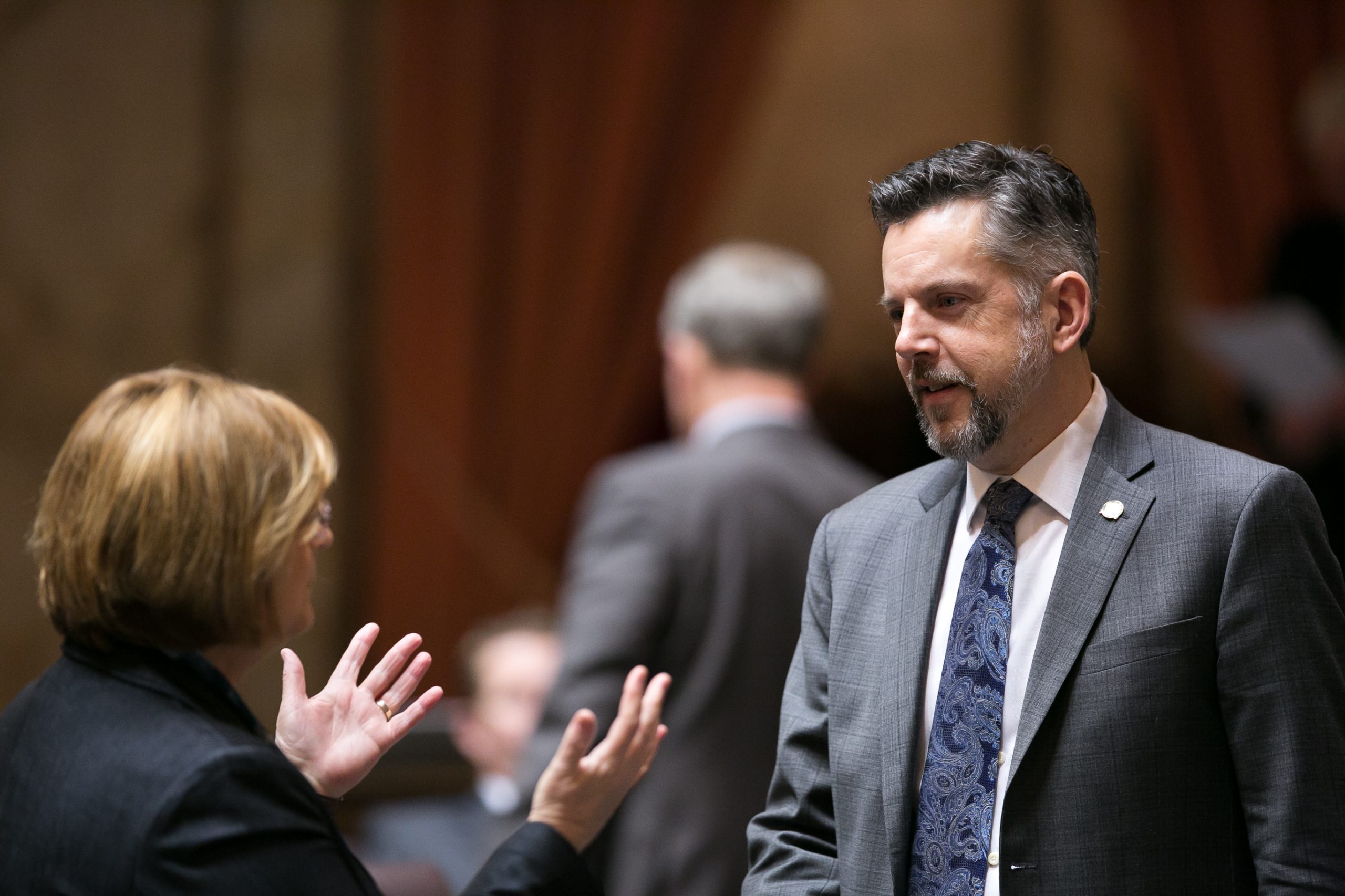 BARKIS ANNOUNCES RE-ELECTION CAMPAIGN
State Representative Andrew Barkis announced he will run for re-election to the State House of Representatives. Representative Andrew Barkis was appointed to the House on a bi-partisan vote in 2016, and later that year our community voted overwhelmingly to keep him as our Representative.
He immediately became a trusted voice for our district, for small business, and housing issues – and was made the ranking member of the House Community Development, Housing and Tribal Affairs Committee. Andrew has passed several key bills to promote affordable housing.
Andrew and his wife, Lisa, live in Thurston County and have been married for 25 years. They are the proud parents of two sons, Cameron, 24, and Evan, 15. The family enjoys doing anything outdoors, especially hiking the trails on their favorite Pacific Northwest mountains, and taking vacations together.